Check out the market
Jun
21 2012
Adams county, alpaca yarn, apricots, beer, blueberries, bouquets, brats, breads, cherries, chives, coffee, daisies, delphiniums, garlic, grillers, herbs, home-grown, honey, hot dogs, mints, muffins, oregano, peaches, perennials, pies, puddings, raspberry, sage, sauces, scones, shrubs, soap, summer, zucchini
2
---
Here we have some wonderful summer produce and products from your
The market  will be opened
Saturday, June 30th  from 7AM until 12 Noon.
Please come see us and enjoy our weekly products.
 Sheep-in-Hand Farm, this week our Country bouquets will sport daisies and bright blue delpheniums and batchelors' buttons.  We will also be bringing lots of fresh picked herbs: chives, oregano, sage, different mints for refreshing summer drinks, and more.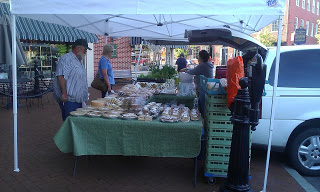 Beemans we will have  muffins, pies and puddings made with
Adams County cherries.
Also our raspberry pies and puddings will have
local fresh- picked berries baked for your taste buds.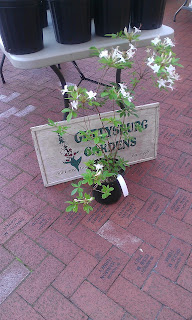 Gettysburg Gardens will have native trees, shrubs and perennials, as well as non-native plants.
Hollabaugh Bros will have home-grown peaches, apricots, blueberries, black and red raspberries, tomatoes and more!
Swartz's Pumpkin Patch will have black raspberries, zucchini, fresh-cut broccoli & more!
Anschuetz Farm will have beer brats, German brats, hot
and sweet Italian and apple grillers just in time for the 4th of July.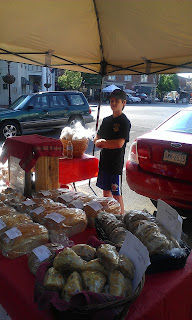 Jo's Bakery will have cranberry orange scones, fresh blueberry muffins, sticky buns, a variety of breads, and much more- all scratch baked !
Grateful Acres will be bringing herbs, some fresh picked garlic (not dried yet),
collards, raspberries (red), and lavender products.
Quarry Critters Alpaca Ranch will be bringing luscious alpaca yarns and roving of natural and dyed colors, Garden Mat to keep weeds from your garden, Socks make excellent gifts start your holiday shopping early.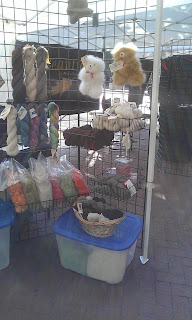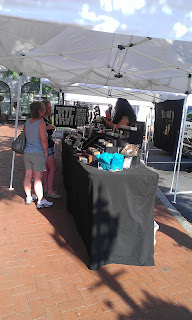 Kalpana's Fine Soaps and Jewelry  
Ragged Edge Coffee House and Wiener Cart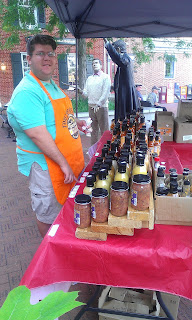 Torchbearer Sauces 
Dawg Gone Bees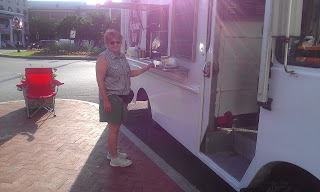 Highwater Grill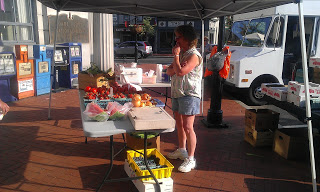 Wileman's Fruit & Vegetables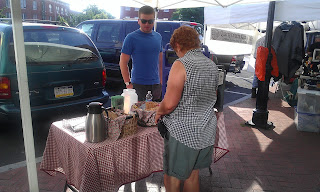 Ragged Edge Coffee House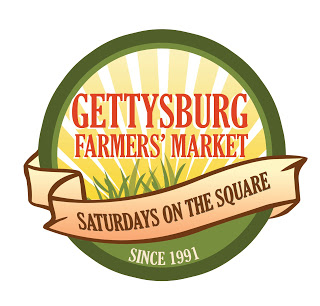 See you on the square. Check out our website. Click here. 
---
---